I'm gonna start doing Foto Friday!! I love taking pix and I love sharing my beautiful family and scrapbooking with everyone!! So here's a few old scraps pages I found and wanted to share!!! Have a Fabulous Weekend!!
Christmas 2008
This was our very first christmas in our house! We had the tree in the living room infront of the big window! But now we put it in out dinning room!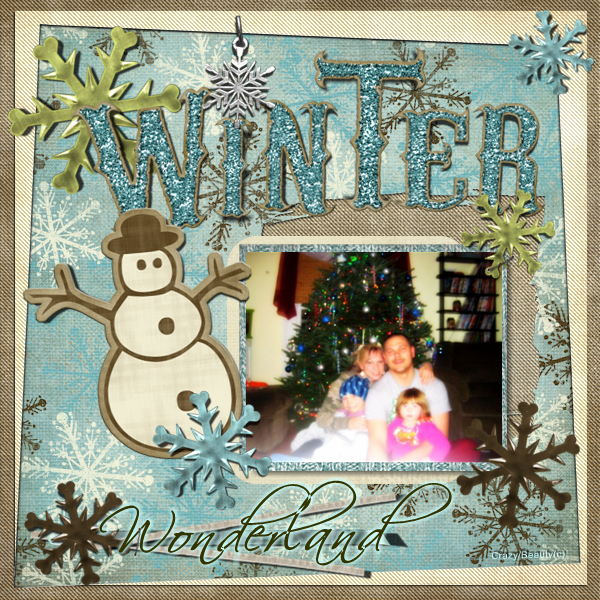 2009 I made them all Matching Outfits :)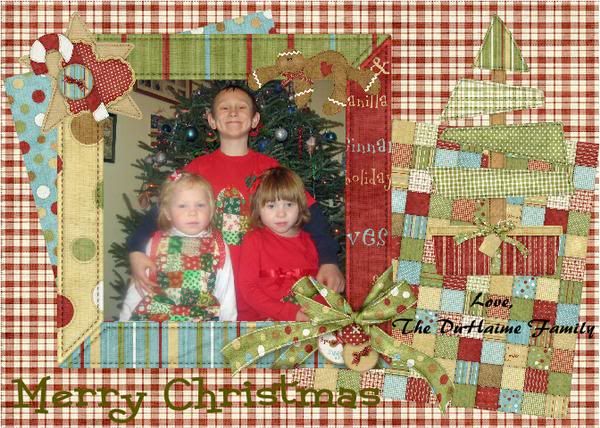 & I made these outfits for a Christmas Party!